Major Production Area of Wakame
Wakame is grown in most of Japan's coastal area but famous production area is listed below.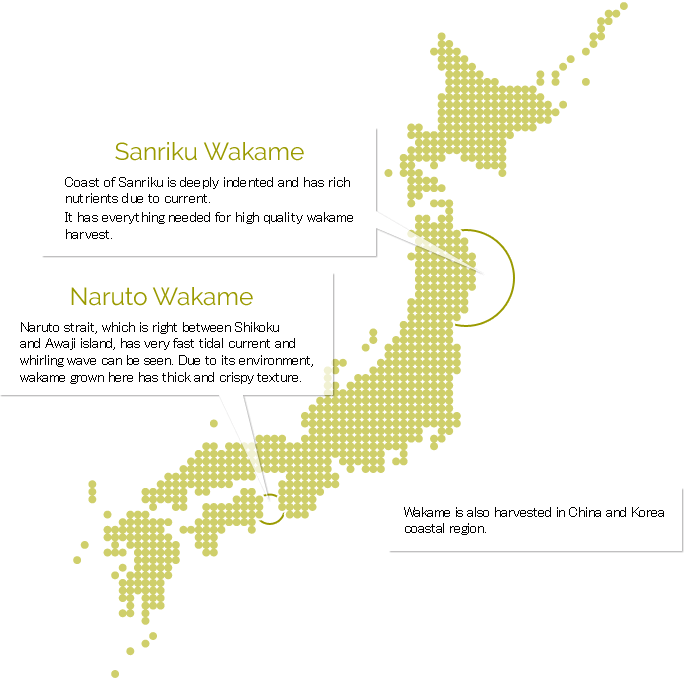 Sanriku Wakame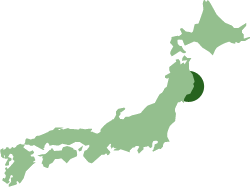 Coast of Sanriku is deeply indented and has rich nutrients due to current. It has everything needed for high quality wakame harvest.
Naruto Wakame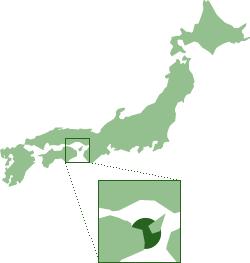 Naruto strait, which is right between Shikoku and Awaji island, has very fast tidal current and whirling wave can be seen. Due to its environment, wakame grown here has thick and crispy texture.
Wakame is also harvested in China and Korea coastal region.