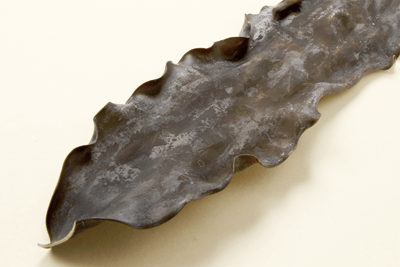 Kombu is abundant in nutrients such as calcium, vitamins, and dietary fiber. It is particularly rich in iodine. Iodine is an essential nutrient for maintaining thyroid function and producing thyroid hormones. Iodine deficiency can cause goiters, and, in severe cases, can even lead to hypothyroidism.
Kombu has higher iodine content than other seaweed, approximately 95 times that of
nori
and 4.4 times that of
hijiki
seaweed. Hence, one can understand why it is worthy of the title – "the king of seaweeds."
Excessive intake of iodine can have detrimental effects on health.
If you have a thyroid disorder, consult your physician before eating kombu.
Click here for more information on the nutritional and health benefits of seaweed