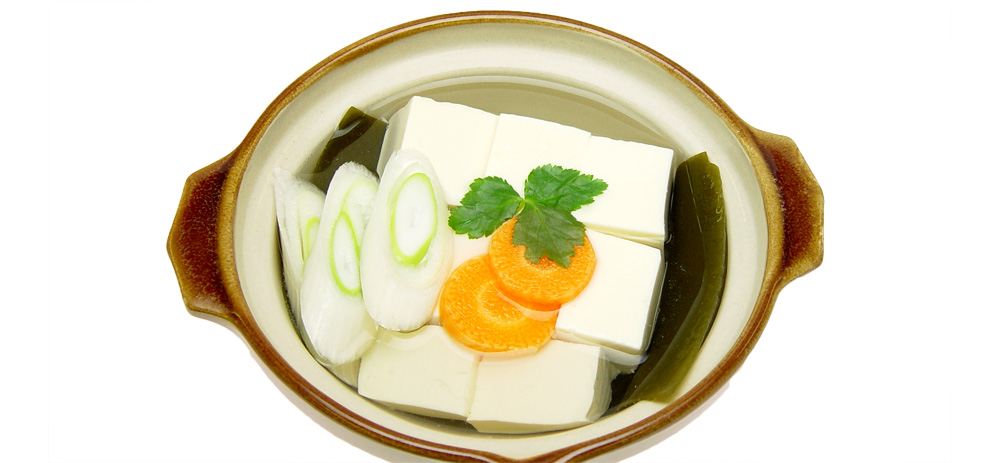 Traditional Japanese hot pot with irresistible smooth texture. You can taste tofu's subtle sweetness with mild Umami infused Kombu dashi broth.
Ingredients
26 ounces (740g) Soft tofu
2 Green onion
1 Carrot
1 Serving Ponzu
Choice of condiments (green onion, bonito flakes)
27 fl oz (800ml) Dashi broth (Kombu dashi)
Direction
Cut tofu into 8 pieces.
Cut green onion with diagonal cut.
Slice carrot into rounds.
Add Dashi broth (Kombu dashi), tofu and vegetables in a pot heat them up.
When tofu is hot enough, serve in small plates with ponzu.
Product used for this recipe : Kombu seaweed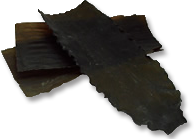 Click here to see more info.