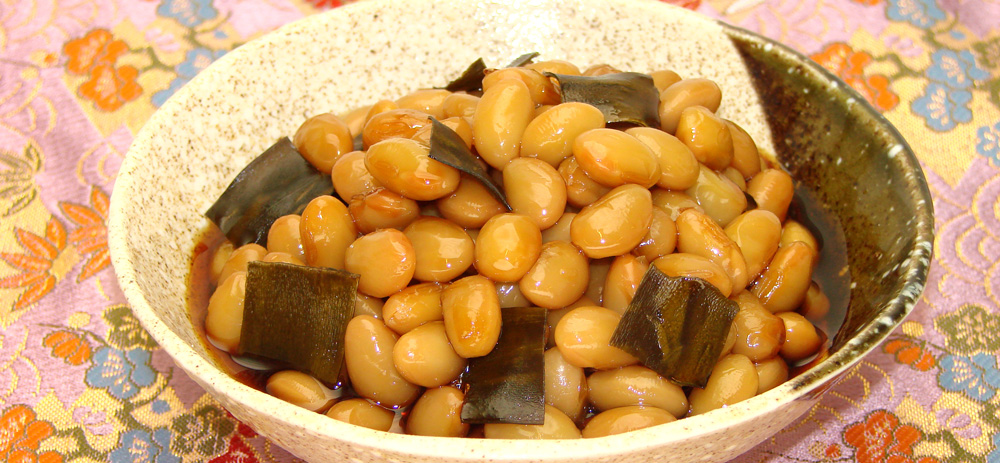 Japanese traditional dish made with soy bean and kombu seaweed flavored with sweet and salty soy sauce.
Ingredients
3 Kombu kelp
7 ounces (200g) Boiled soy beans
1 1/4 cups (300ml) Water
2 Teaspoons Soy sauce
3 Tablespoons Maple Syrup
Direction
Soak kombu kelp in water till kelp gets soft for 30 minutes.
Cut kombu seaweed into squares and add all the ingredients in a pot.
Simmer for 10 minutes.
Product used for this recipe : Kombu seaweed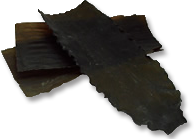 Click here to see more info.