Quick Pickles with Vegetables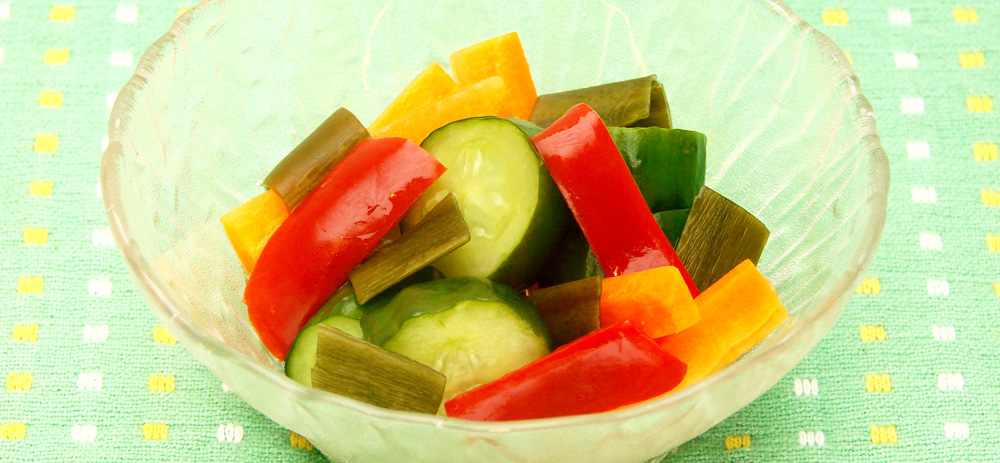 Quick and easy pickles made with vegetable and kombu. Adding kombu makes vinegar taste milder.
Ingredients
1 strip of kombu
1/2 Cucumber
1/4 Carrot
1/4 Red Bell Pepper
2 1/2 Tablespoon White vinegar
2 Teaspoons Stevia Powder
1/4 Tablespoon Salt
Direction
Soak kombu kelp in water till kelp gets soft for 30 min.
Cut kombu seaweed into squares and cucumber, red bell pepper and carrot into a bite size.
Mix white vinegar, stevia powder and salt well.
Put 3. and 2. together in tightly sealed container and pickle them for more than 2 hours.
Product used for this recipe : Kombu seaweed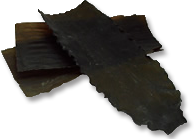 Click here to see more info.