Japanese Style Pot-au-feu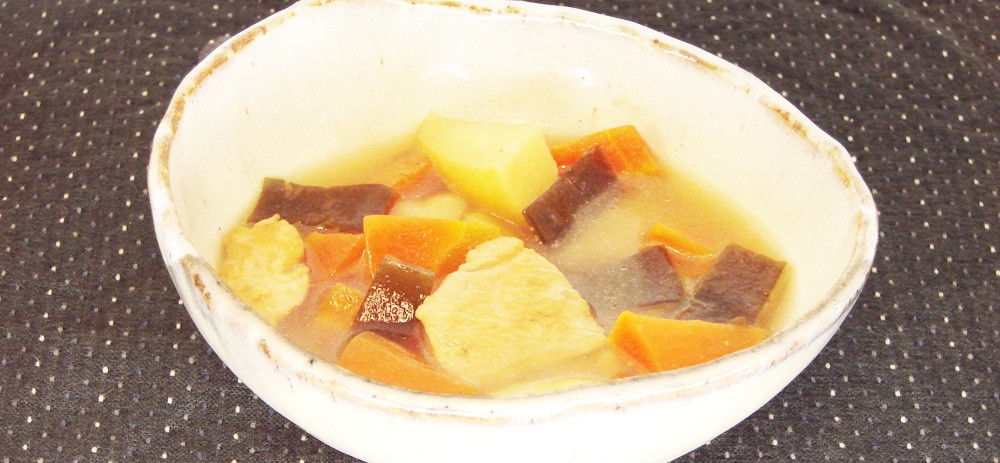 Earthy flavored pot au feu with umami relish from chicken, vegetables and kombu seaweed.
Ingredients
1 Kombu kelp
1/2 Carrot
2 Potatoes
3.5 ounce (100g) chicken breast
1 tablespoon salad oil
2 1/2 cup (500ml) water
70 ml cooking Sake
1 1/2 Tablespoon Mirin (sweet rice seasoning)
1 1/2 Tablespoon soy sauce
Direction
Put kombu kelp in water till kelp gets soft. Or use left over kelp from dashi and cut into 2cm square size.
Cut carrot, potatoes and chicken breast into a bite size.
Add salad oil to pot and stir fry chicken breast untill it starts to change color.
Add rest of the ingredients together.
Stir the soup for 15 min.
Product used for this recipe : Kombu seaweed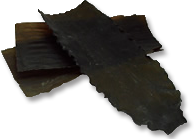 Click here to see more info.